Quick dissolving Alavert provides allergy relief of:
Sneezing

Runny Nose

Itchy, Watery Eyes

Itching of Nose and Throat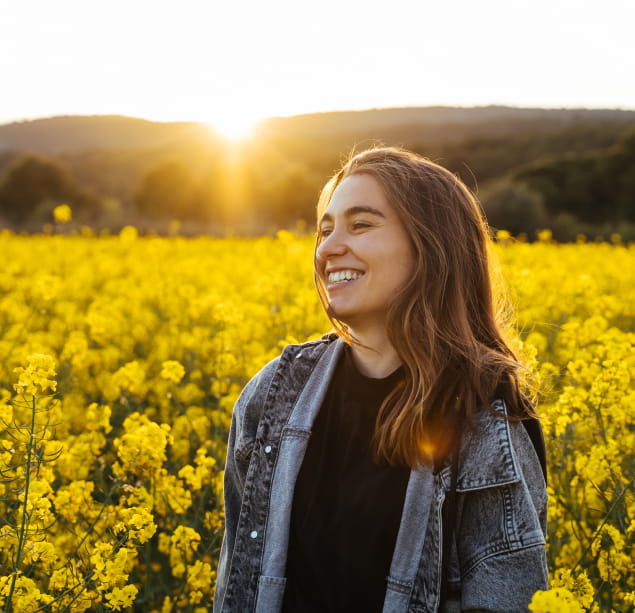 QUICK DISSOLVING TABLETS THAT MELT IN YOUR MOUTH

AVAILABLE FOR ADULTS AND CHILDREN 6 YEARS AND OLDER

RELIEVE THOSE PESKY ALLERGY SYMPTOMS
Twice as much value per box when you buy Alavert Allergy!*
< Swipe to view more >
Alavert Allergy
Claritin® Chewables Cool Mint Flavor
Provides lasting,

24‑hour

relief
Convenient orally dissolving tablets
Non‑drowsy
Multiple flavor options
Product count
60 ct
24 ct
Cost
$19.58 at Walmart.com*
$19.82 at Walmart.com
*Alavert Allergy is available for purchase online or in‑store at your local pharmacy. Use as directed. Data based on pricing comparison for week ending July 4, 2021. Brands herein are brands of their respective owners.
Claritin® is a registered trademark of Bayer HealthCare LLC.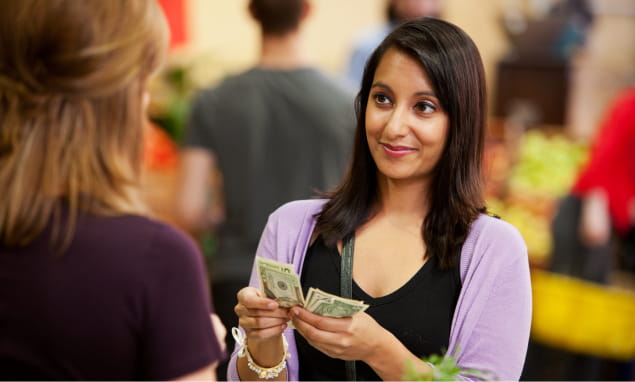 Looking for Alavert?
It's closer than you think.
Savings are right around the corner
See the latest deals on Alavert