Long-lasting relief
The Alavert family of products is here for you.
Alavert Allergy provides 24-hour relief of classic indoor and outdoor allergy symptoms—with refreshing citrus burst and mint flavors and an orally dissolving tablet you can feel go to work. And when it comes to sinus and nasal congestion relief, Alavert D-12 Allergy & Congestion has you covered for up to 12 hours of non-drowsy relief of your worst allergy symptoms.
Twice as much value per box when you buy Alavert!*
---
Alavert Allergy
60 ct
$19.58
Claritin®
24 ct
$19.82
Alavert D12
24 ct
$14.97
Claritin-D®
10 ct
$12.98
*Use as directed. Data based on pricing for week ending July 4, 2021. Brands herein are brands of their respective owners.
When used as directed. See drug facts panel.
Claritin® is a registered trademark of Bayer HealthCare LLC.
Put annoying allergies behind you
Ready to get back to doing what you love? Get relief with Alavert.
PURCHASE ONLINE

Alavert Allergy

24-hour allergy relief

Comes in: 18 and 60 count citrus burst and 60 count mint packages

PURCHASE AT THE PHARMACY

Alavert

D-12

Allergy & Congestion

12-hour relief for your worst allergy symptoms

Comes in: 12 and 24 count packages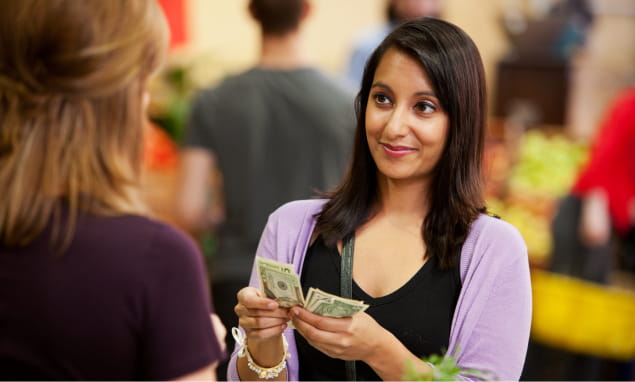 Looking for Alavert?
It's closer than you think.